Office of Rector
An education system is only as good as its teachers. And you have chosen a profession upon which every other profession depends. You have a duty to learn and an obligation to teach, but it is your passion for the profession that will allow you to take yourself and your students to new levels of success.
Rector's Message
Teachers are the backbone of any society- this is the one profession on which all other professions depend. If all students received an education from caring and expert school teachers, they would excel at any profession they chose. And hence Pakistan, as a whole, would prosper.
How can we turn this dream into a reality?
To begin with, we need to elevate how we are developing our teachers. Teaching is a profession, which means that it has its own specialized set of knowledge and skills that students can only acquire over long periods of study and practice. This is similar to the training of doctors, engineers, accountants and other professions in Pakistan.
Durbeen is bringing about this transformation in teacher education in Pakistan through its intervention in the Government Elementary College of Teacher Education, Hussainabad. In addition to uplifting the infrastructure and administration of the College, we are transforming the core of teacher education- the Bachelor of Education (Hons) degree program. We have carefully selected a faculty of foreign and locally qualified educators with a strong understanding of what effective teaching should be. We have also partnered with the global best in teacher education – the University of Helsinki in Finland to update and modernize our B.Ed. (Hons) degree program.
However, the impact of such groundbreaking reforms in teacher education will remain limited, unless the most talented and motivated students start opting for the teaching profession. If you have a passion to transform the lives of hundreds of students, year after year, I invite you to apply to our B.Ed. (Hons) degree program and become a part of a pioneering generation of super teachers in Pakistan.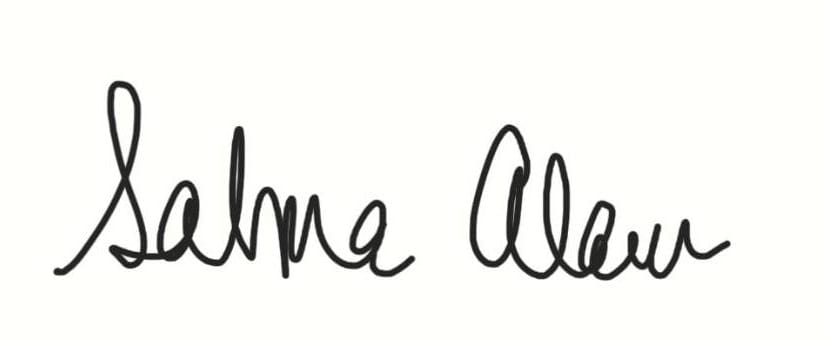 Salma Ahmed Alam
Acting Rector,
Government Elementary College of Education, Hussainabad

Government Principal's Message